Enabling Camera and Microphone in Google Chrome
To use Ping, you need to have both your Webcam and Microphone accessible by Google Chrome, and by the off-chance the Chrome does not prompt you at the top of your browser, here is how to enable both devices
First connect to your desired Ping Room
Before joining your call make sure that you are able to see yourself in the preview window.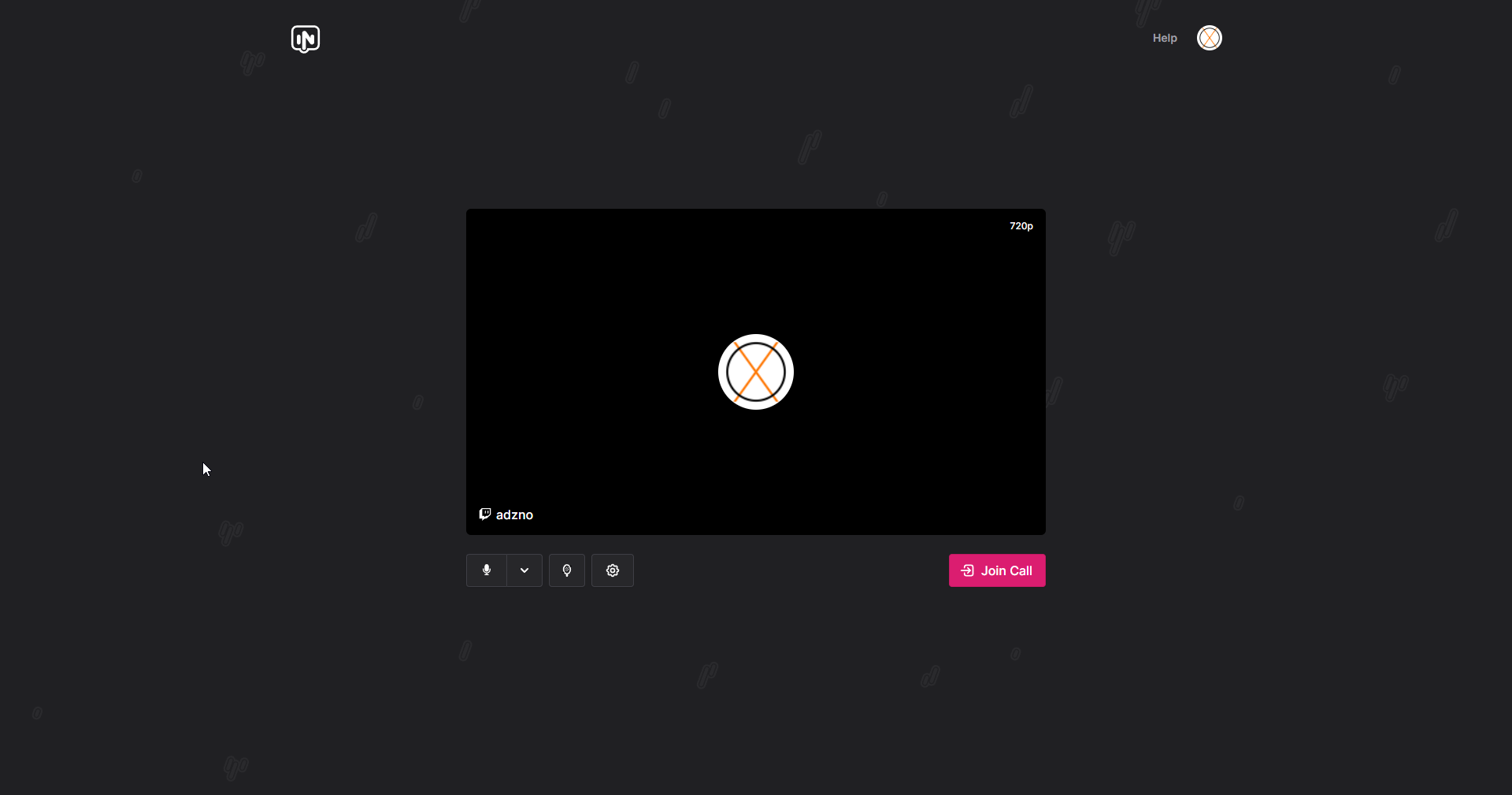 It seems here that my Camera is not being picked up, and I don't have the option to add a camera.
in the top left of your browser, click the 🔒 icon next to the Address Bar
When you click the 🔒 icon, a menu will appear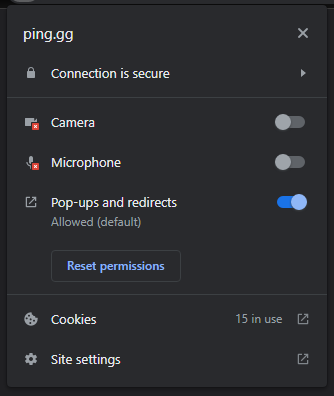 Here, you will be able to enable your Camera and Microphone again!
tip
You may need to refresh your browser after enabling camera/microphone permissions before they will be able to be picked up by Ping.